Download the Gia® by MVP Mobile App
Put a guide to your health (and your health plan) in your pocket.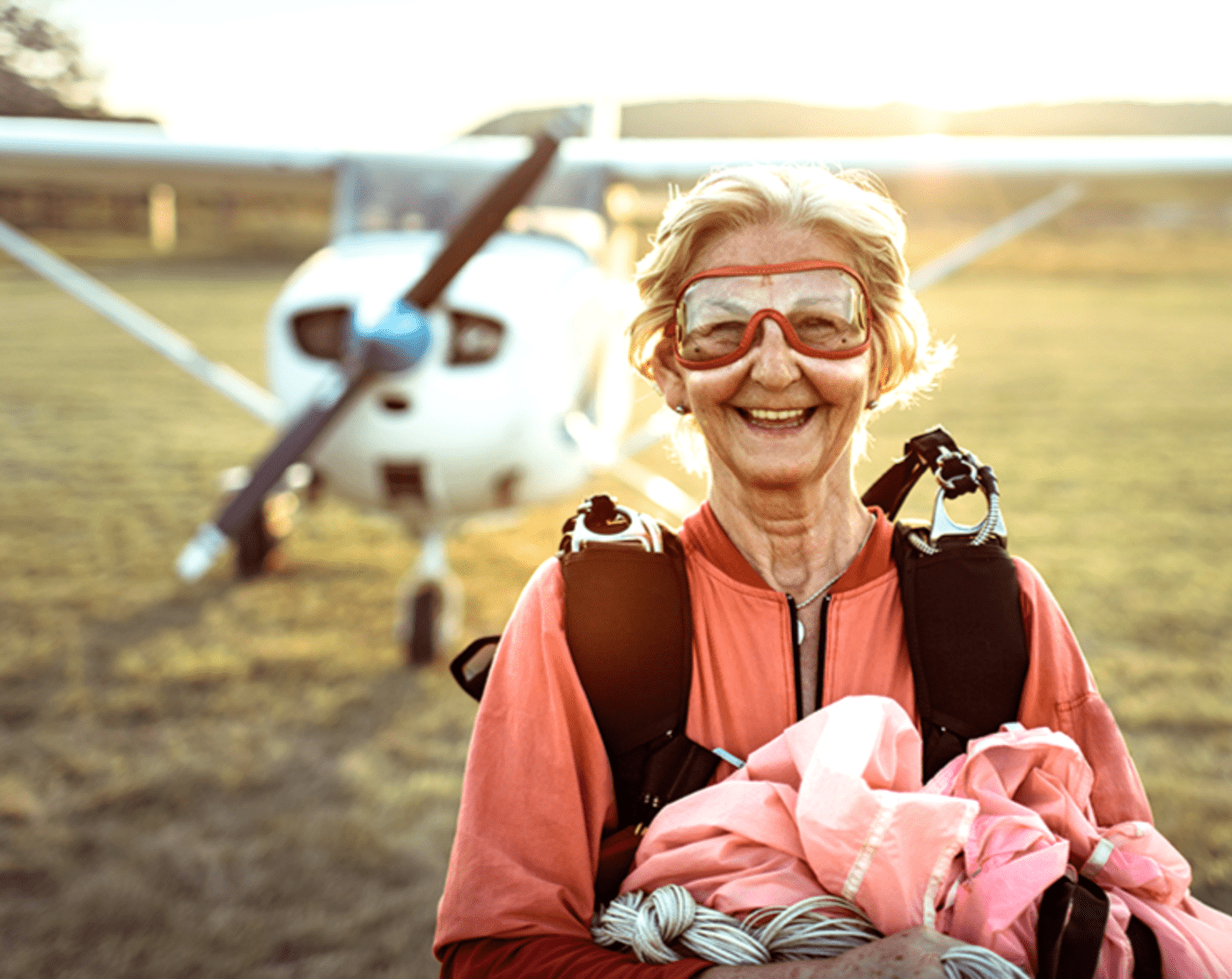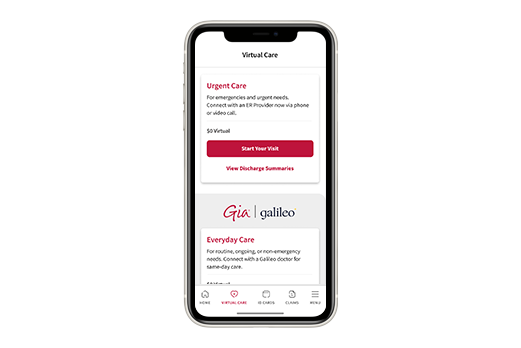 Wherever Life Takes You, Take Gia
Life is full of adventures. And whether your next adventure takes you up a mountain or just up that extra set of stairs, take Gia along.
Download the All-New Gia to:
If you have an urgent medical need, call 1-877-GoAskGia (1-877-462-7544).
Access 24/7 virtual care services including urgent/emergency care and advice you can trust
NEW Connect with 24/7 virtual primary care*
NEW View new and past claims
NEW View, order, and print MVP ID card
NEW See progress toward deductibles and limits
And much, much more.
Why Download Gia? Ask Noah 
"Gia could not have been any better. I will be back and will recommend Gia to all my friends and family who have MVP."
--Noah, MVP Member
Leanne Saves Time and Money with Gia 
"I am very happy that I used Gia. I didn't want to spend hours in the emergency room and pay a large sum of money."
--Leanne, MVP Member
If you are an MVP member with an existing mental health provider relationship through myVisitNow, you can continue to access these services directly through the myVisitNow app, visiting myVisitNow.com , or calling 1-855-666-9557 (TTY 711).
If you have a life-threatening medical emergency, call 911 immediately.

*Galileo is available for all MVP members 18 years of age or older.

MVP virtual care services through Gia are available at no cost-share for most members, except those enrolled in a qualified high-deductible health plan (QHDHP). QHDHP members must meet the annual deductible before Gia services are covered in full. In-person visits and referrals are subject to cost-share per plan. Members enrolled in a Medicare Rx plan without additional MVP medical coverage do not have access to MVP virtual care services through Gia.

Health benefit plans are issued or administered by MVP Health Plan, Inc.; MVP Health Insurance Company; MVP Select Care, Inc.; and MVP Health Services Corp., operating subsidiaries of MVP Health Care, Inc. Not all plans available in all states and counties.

App Store® is a registered trademark of Apple Inc. Google Play and the Google Play logo are trademarks of Google LLC.