Now's the time.
You can enroll in a Medicare plan starting three months before your 65th birthday.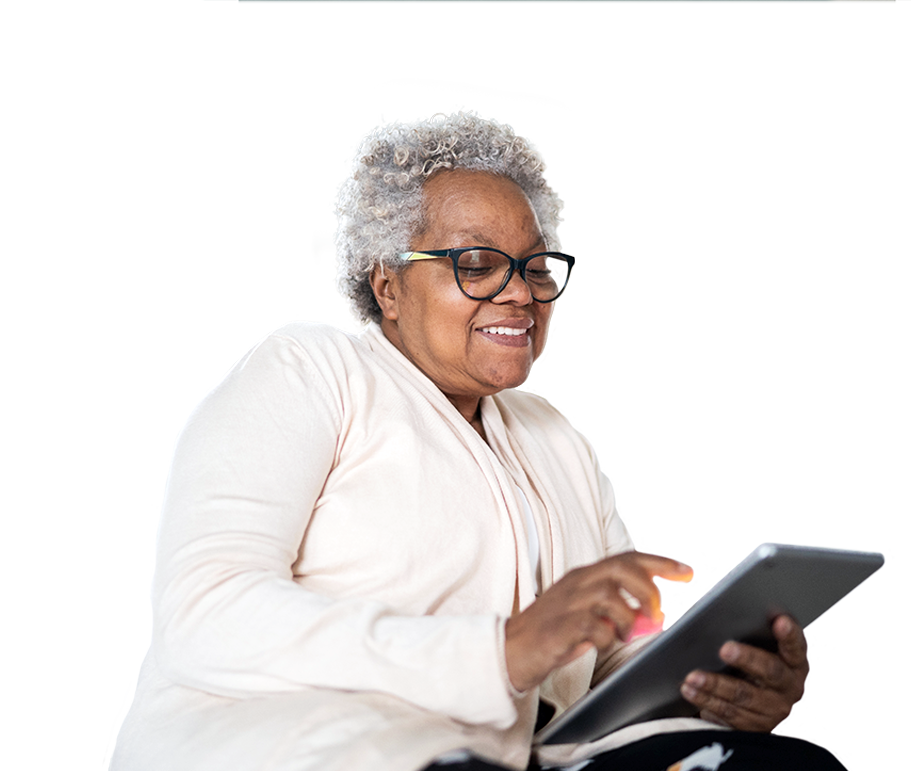 Our MVP Medicare Advisors are a great resource. We're here to help!
Schedule a personal consultation.
Search available phone, video, or in-person appointments at an MVP office.
Schedule Appointment

Attend a Free Medicare Seminar
Explore the plans available to you or learn the basics of Medicare with an in-person or live online seminar.
Find a Seminar
Enroll Online
Submit your online enrollment today.
Browse Plan Options
View the MVP Medicare Advantage plan options for your state and county.
MVP Health Plan, Inc. is an HMO-POS/PPO organization with a Medicare contract. Enrollment in MVP Health Plan depends on contract renewal. For accommodations of persons with special needs at meetings, call 1-800-324-3899 (TTY 711). Every year, Medicare evaluates plans based on a 5-star rating system. MVP Health Care is proud to be named a Best Insurance Company-Medicare Advantage 2023 in New York by U.S. News & World Report.
Y0051_8407
Last Updated: May 15, 2023