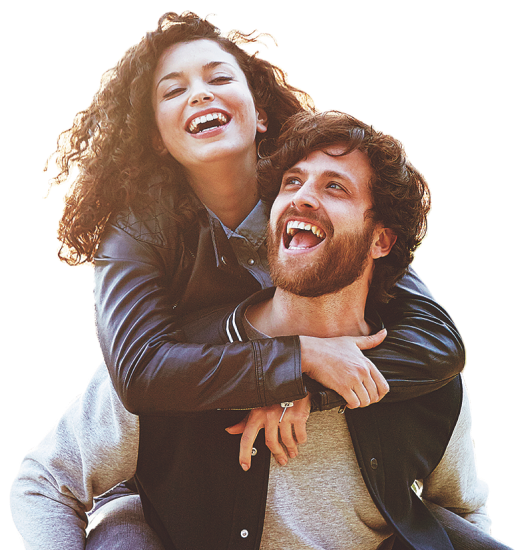 Free or Low-Cost Health Plans for You
MVP gives you more than just health care coverage. You get online tools and support, a variety of resources, and expert guidance. If you're already a member, sign in to your account to get your plan details, find a doctor, view your claims, and more.
Renew Your Plan
Be sure you don't lose your coverage. Get instructions on how to renew your plan today or get in touch with a Medicaid expert for help.
Renew My Coverage

Manage or Create Your Account
Sign in to explore your benefits, or create an account for quick access to coverage details and more.
 Free or Low-Cost Plan Options from MVP 
Medicaid Managed Care
$0 premium health insurance for individuals who qualify based on income, family size, citizenship, and immigration status.
Get More Info
Harmonious Health Care Plan
If you already have a Medicaid plan, you may also qualify for the MVP Harmonious Health Care Plan, which provides additional mental health support and resources to those who need it.

Learn More
Child Health Plus
A plan that offers coverage for kids who don't qualify for Medicaid.
Get the Details
Essential Plan
If you do not qualify for Medicaid or Child Health Plus, you may be eligible for health insurance that costs less but still offers the same essential benefits.
Explore this Plan
Find an MVP Plan that Works for You
Health care can be confusing, but MVP can help make it easier. Check out our Frequently Asked Questions and or learn more about your MVP plan options.
Your MVP Member Account
MVP's Member online account experience is a fast, simple way to access all the helpful information and resources you rely on. Sign in to access personalized tools right at your fingertips.
View, order, or print MVP Member ID cards

Review claims and see progress toward deductibles and out-of-pocket maximums

Find a doctor

Make or schedule payments

Select or change your primary care provider (if your plan requires it)
And more!