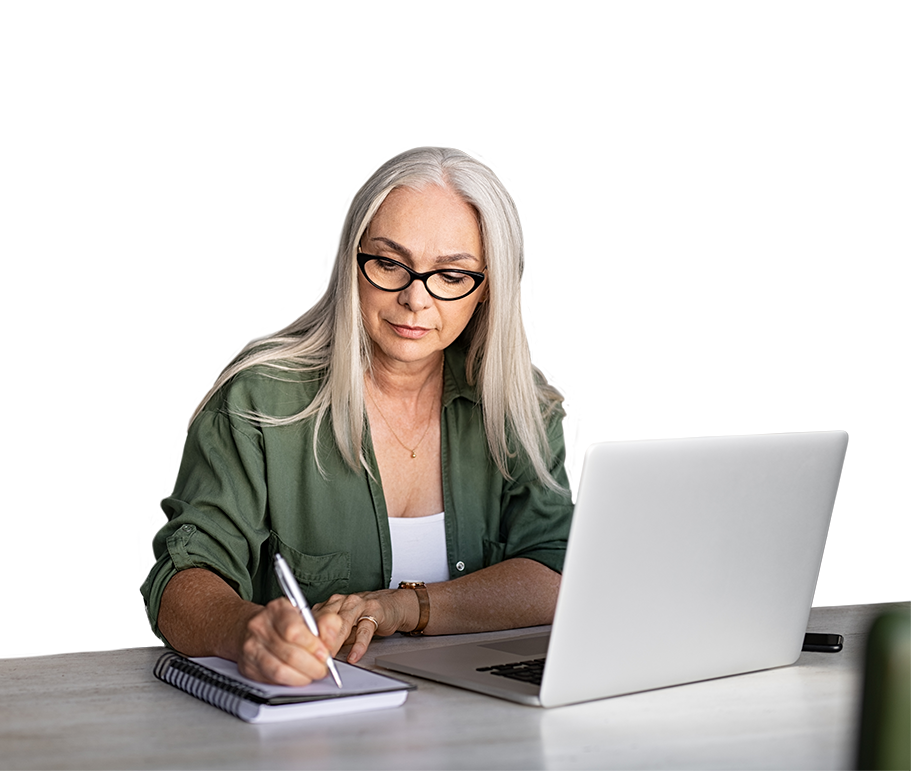 Let's Get Down to Business
From enrollment forms to plan management, we have everything you need.
Shop for a Plan
MVP has a range of options for small and large groups, tailored to your business and budget, plus ancillary products like Dental, Vision, Spending accounts and more.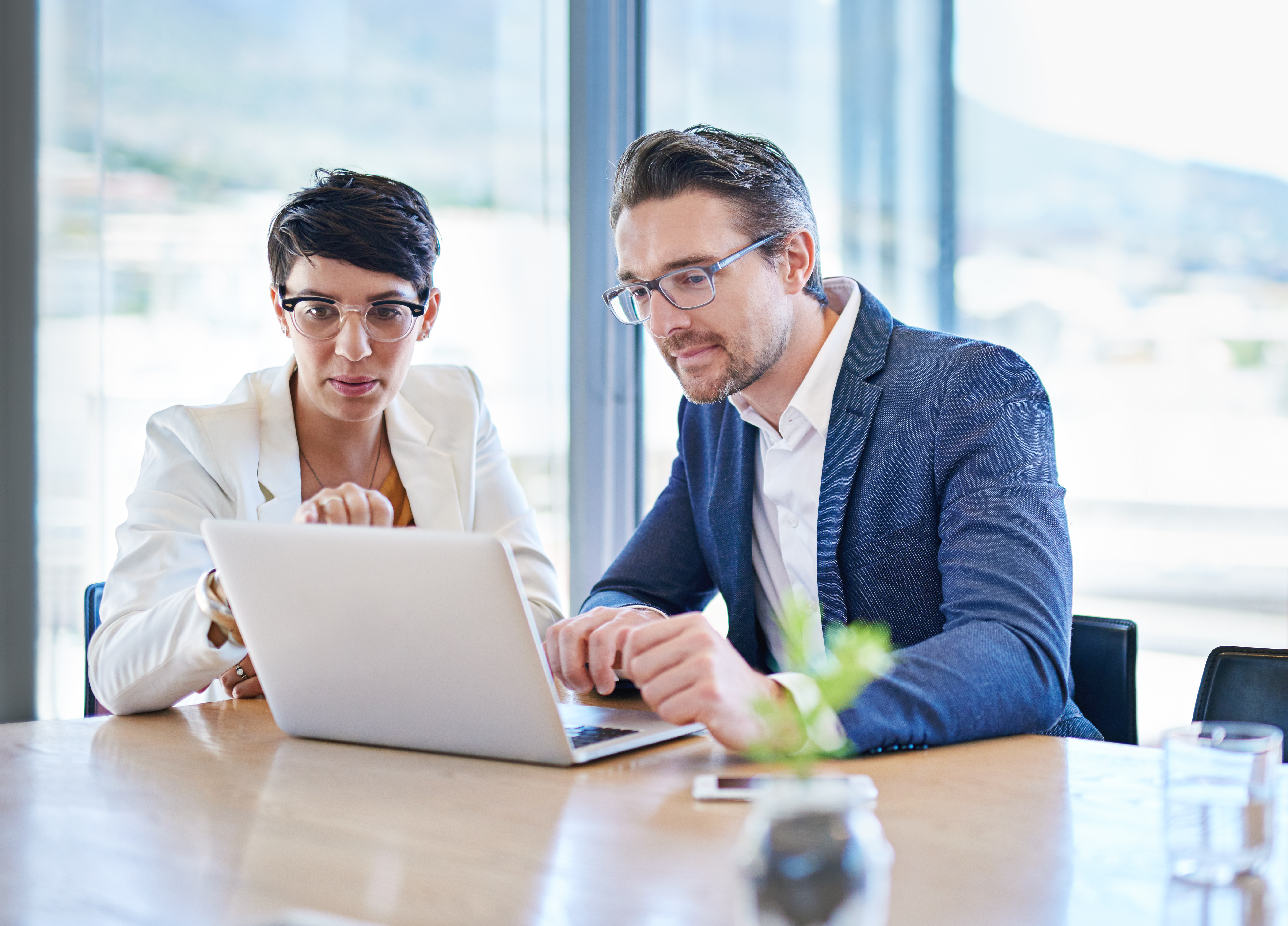 Product Overview

Get More From MVP
MVP offers affordable plans for businesses of all sizes—along with added tools and resources that make it easy for you to take great care of your employees.
Plan Options: MVP features HMO, PPO, and EPO plans with high-deductible options. Browse our options on our Shop For a Plan page.
Ancillary Products: Shop for spending accounts (like HSAs, HRAs, or FSAs) and COBRA administrative services on our Ancillary Products page.
Group Medicare: Transitioning your retirees to an MVP Medicare Advantage plan is a great way to reduce costs without sacrificing care or coverage. Our plans include prescription drug coverage, programs to keep members healthy and well, and ongoing support.
MVP Vision Plans, Powered by EyeMed®: Find vision plans that offer a wide range of eye doctors, popular online retailers, and savings.
Dental: Multiple plan options for Pediatric and Adult dental coverage. With quick and easy access to information members need to manage their dental benefits.
Pharmacy: Tools and information to check prescription coverage, plan co-pays, and locate pharmacies.


Review our product placemats to see available plan options.
Coverage Maps
View service area maps for MVP group, individual, Medicaid and Medicare plans.
Medicaid, Medicare, and Child Health Plus
Shop for a Plan
Shop for Employer-Sponsored plans.
Sign Into Your Account
Enroll employees, order ID cards, make plan changes and more.