Prescription Benefits
MVP Members have access to great prescription drug benefits. But each plan is a little different.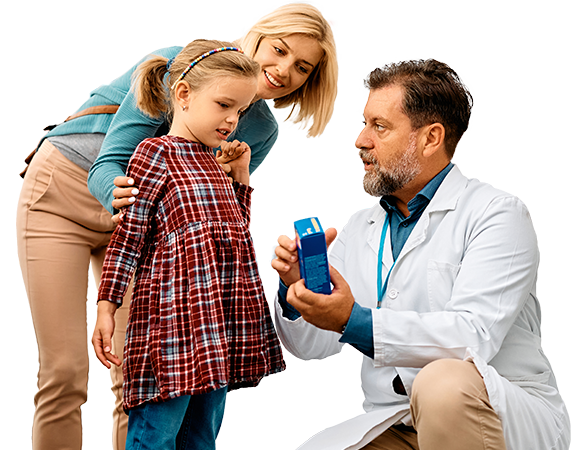 Below, you'll find lots of helpful resources about your prescription benefits. While not all resources are available for all plans, you'll find Formularies (lists of covered drugs for your plan), tools to check drug costs and find pharmacies, and more.

How to Find Your Prescription Benefits
For the most accurate information about your prescription benefits:
Sign in to your MVP Member online account
Click or tap My Plan
Click or tap Manage Prescriptions
Looking for a Drug Associated With Your Plan? 
Find your plan type from the options below, and click or tap View PDF to see your plan's Formulary (list of covered drugs). 
Drug
Lists
View our PDFs of preventive and value-based drugs:
Prescription Refills With Gia®
Learn how Gia®, our mobile app, lets you request a prescription refill and so much more.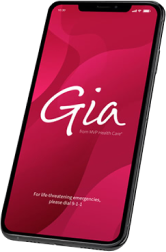 Child Health Plus (CHP) Prescription Benefits
Information about CHP prescription benefits, available to most children regardless of family income.
Learn More
Medicaid Prescription Benefits
Prescription benefits information if you qualify for Medicaid.
Find Out More
Mail-Order Pharmacy
If your benefit allows, you can mail-order maintenance medications that you take on a regular basis. Save time and money when you buy these drugs in larger quantities and have them delivered right to your door. Your co-pay for a 90-day supply of medication may even be less than going to a local pharmacy monthly for the same amount of medication.

To use mail-order pharmacy:
Check the Formulary to see if your drug can be filled by mail order.
Ask your doctor for a prescription for a 90-day supply of your medication.
When filling a prescription via mail order for the first time, you must call CVS Caremark Customer Care at the phone number on the back of your MVP Member ID card to give permission to set up mail services for this drug. View a guide to your Member ID card
MVP Formularies
See the full list of generic and name brand drugs covered by MVP Health Care plans that offer prescription drug coverage.
Pharmacy News
Stay up to date on medication recalls and other developments about the prescription medications you take.