Welcome to MVP Health Care®
Around here, everyone's our MVP.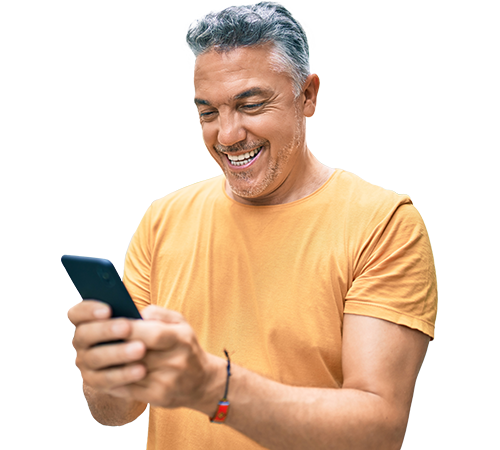 MVP is a not-for-profit health plan that treats you like a Most Valuable Person through high-quality care and easy-to-use plan navigation tools— so you can access valuable benefits and care your way, on your schedule.
Our pharmacy network is comprised of all major pharmacy chains, mail order, and specialty pharmacy services, making it simple to find and manage your prescriptions.
Beginning January 1, 2024, MVP members will have access to the new CVS Caremark® Cost Saver™ powered by GoodRx® prescription pricing, lowering your out-of-pocket costs for generic prescription drugs. To receive savings, simply present your MVP Member ID card at in-network pharmacies.
Living well means being informed about the best ways to take care of yourself—physically, emotionally, financially, or otherwise. We offer a variety of classes and workshops for all members at all activity levels.
A regional network of top providers, hospitals, and pharmacies—and access to over 970,000 providers nationwide with select plans. Easily locate doctors and specialists using Find a Doctor.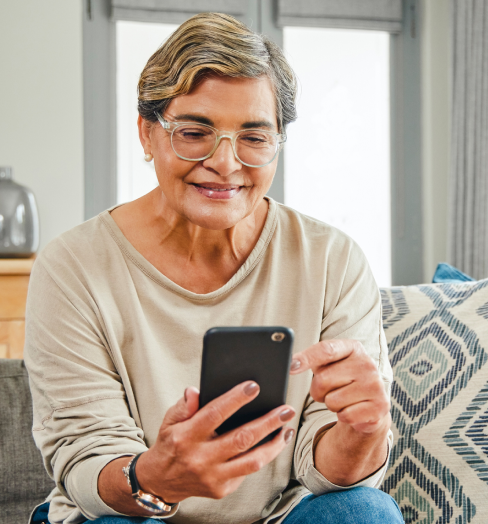 Care Your Way With the Gia® App
The Gia by MVP mobile app is a guide to your health and your health plan, with 24/7 access to virtual care and important plan information—wherever life takes you.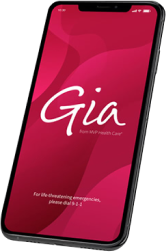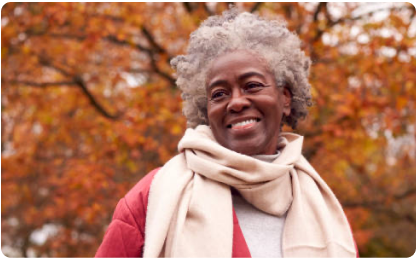 Your Plan Is At Your Fingertips
Once you have an MVP Member ID number, you can create a Gia account for convenient access to important plan details, such as comprehensive benefit information, claims, deductibles, and Explanations of Benefits (EOBs). It's the easiest way to access your current plan information.
Some benefits may not be available on all plans. Please review your Certificate of Coverage, Summary of Benefits and Coverage, and any plan riders to understand what benefits are included with your plan.