Welcome to MVP Health Care®
We've Got You Covered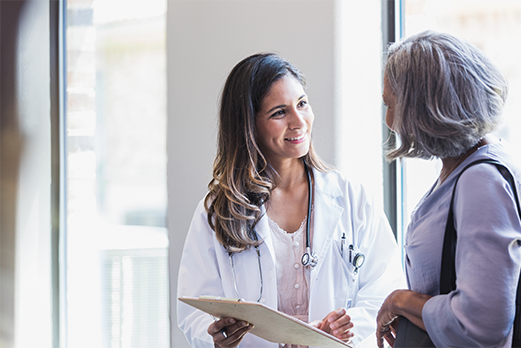 Access to Care and Plan Information
MVP is a not-for-profit health plan that is focused on providing access to high-quality care and easy-to-use plan navigation tools—making your health care experience more convenient, more supportive, and more personal.
Top Doctors and Specialists
24/7 Care and Plan Information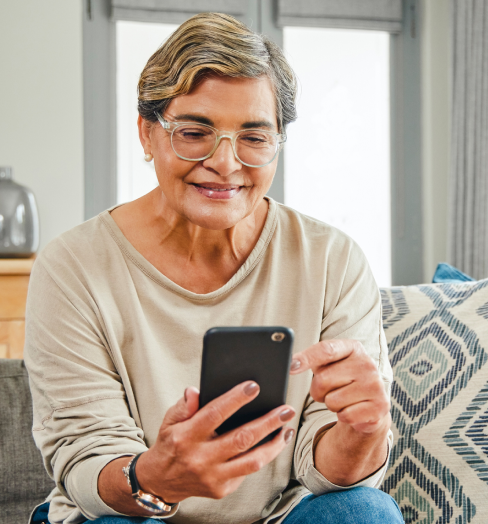 Wherever Life Takes You, Take Gia
Life is full of adventures. And whether your next adventure takes you up a mountain or just up that extra set of stairs, take Gia along.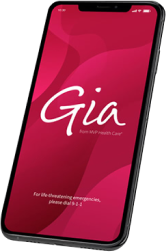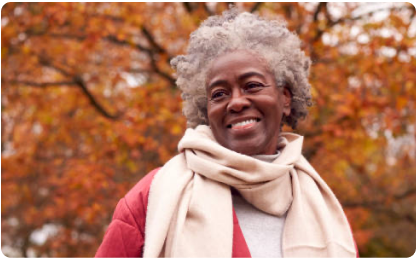 Your Plan Is At Your Fingertips
Once you have an MVP Member ID number, you can create an MVP online account for convenient access to important plan details, such as comprehensive benefit information, claims, deductibles, and Explanations of Benefits (EOBs). It's the easiest way to access your current plan information.
Some benefits may not be available on all plans. Please review your Certificate of Coverage, Summary of Benefits and Coverage, and any plan riders to understand what benefits are included with your plan.