Vermont Health Insurance Plans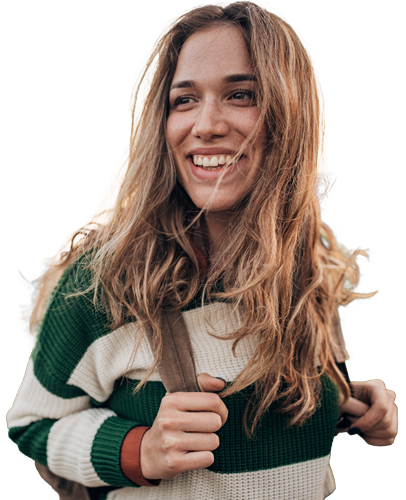 Health Insurance You Can Count On
MVP offers a wide range of affordable plans for individuals and families, and you may even qualify for a subsidy for lower monthly premiums. Find a plan that's right for you.
Let's Talk!
An MVP representative is just a click away. Fill out the form to schedule a call and learn more.
More Reasons to Choose MVP! 
$0 Preventive Care Services
All MVP VT plans include a variety of $0 services, including physicals, immunizations, and screenings per recommended guidelines.
$500 Acupuncture Allowance
Receive up to $500 for acupuncture services from a licensed provider.*
Affordable Prescription Coverage
Enjoy co-pays as low as $1 and $3. Select plans even offer preventive drugs not subject to the deductible, making it easier and more affordable than ever to manage your health care.
MVP Customer Care Center
Available early and late every week day, our experts are ready to take your call and help you with any questions about your benefits, billing, claims, and more. Our team is here to help you make the most of your coverage.
Treatment Cost Estimator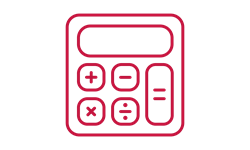 Compare costs and quality ratings for doctors, hospitals, and other facilities – so you have the information you need to make a more informed decision
Wherever Life Takes You, Take Gia
The Gia® by MVP mobile app connects you to a real, live doctor, 24/7 by text or video. Whether you need care, or just a trustworthy answer to a health question, Gia is there. And all for less than the cost of an in-person visit.
Gia also connects you your ID cards, claims, and a wide network of doctors and facilities. So you can get what you need and get right back to life.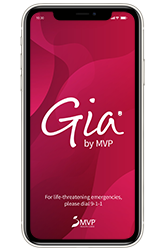 *Available with select plans.