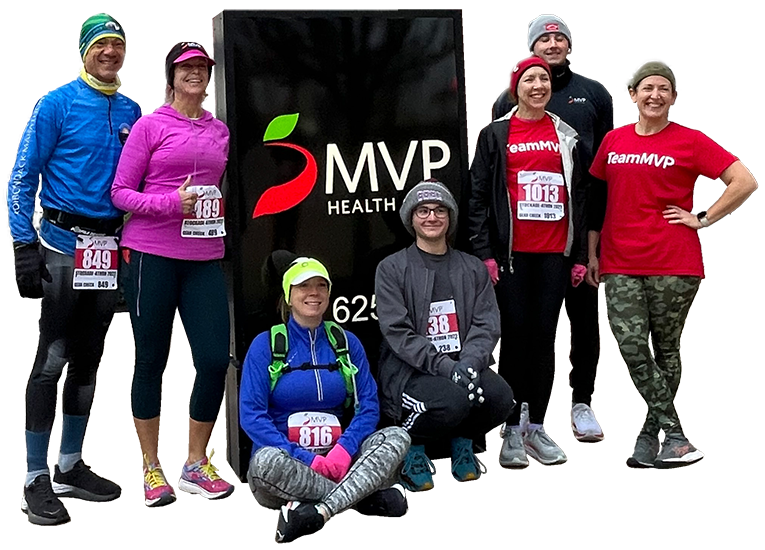 This Is Our Home, Too
We're committed to making a positive, healthy impact in the communities we serve. We've partnered with countless local and national non-profit organizations to help us work toward achieving this goal.

In just one year, we invested more than $1.9 million in community and health-oriented organizations.
MVP Health Care's Corporate Giving Program
We support events and programs that align with our mission of creating healthier communities within our service area. We accept requests from organizations seeking funding to support:
Community Events
Community Outreach Efforts
Program Support
Promotional Partnerships


Apply for Funding

For technical assistance with applications, please contact our Website Administrator.
For questions, please contact our Corporate Giving Team or call 1-800-TALK-MVP.


Service Time Off: A Corporate Priority
Every full-time MVP employee receives paid Service Time Off, and is regularly encouraged to use it to benefit the community. Employees can join one of our many community efforts already underway or start their own.