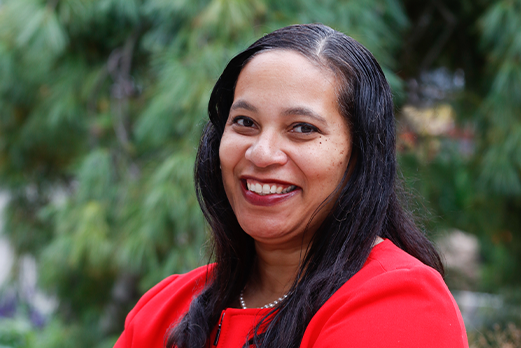 Deborah Brundage
Chief Marketing and Sales Officer
Deborah Brundage, Chief Marketing and Sales Officer at MVP, is a seasoned C-suite leader and brand-builder with two decades of strategic marketing experience across consumer categories. She charts MVP's course for bringing initiatives to life from insight to execution.
Deborah's personal passion for putting the customer first and growth-focused business acumen together elevate our brand and competitive position in a transforming marketplace. In previous executive leadership roles, including a long tenure at Procter & Gamble, Deborah's marketing vision positively impacted customer experience, and created record growth. With a focus on developing both people and processes, coupled with deep expertise that balances effectiveness and efficiency, she successfully shepherds omni-channel strategies to meet customers where they are—all through the lens of our core values.
Meet Our Leaders
Learn more about the dedicated team of professionals that make up MVP's Executive Management team.