Welcome to MVP!

MVP and GlobalFoundries created a unique plan for you and your family that offers great value and outstanding service. Because everyone's our MVP!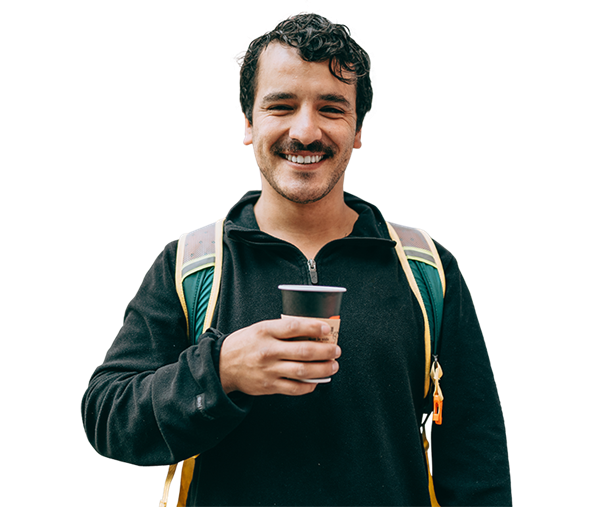 Benefits, Convenience, and Savings
Money in Your Pocket
Get up to $800 back in reimbursements for well-being expenses like concert tickets, yoga classes, ergonomic equipment, and more. Check your MVP account for details and the reimbursement form.
Get Care for $0
$0 Gia® virtual care visits offer a convenient and low-cost way to access care your way.
$0 preventive care, per recommended guideline, is available on day one.
Care Dedicated to You
Connect with a member of the MVP Customer Care Center who is dedicated to answering questions from GlobalFoundries members. Call 1-844-687-3373, Monday–Friday, 8 am–6 pm Eastern Time
Free Living Well Classes
Living well means being informed about the best ways to take care of yourself—physically, emotionally, financially, or otherwise. We offer a variety of classes and workshops for all members at all activity levels.
*Get reimbursed up to $800 for eligible purchases per contract, per calendar year.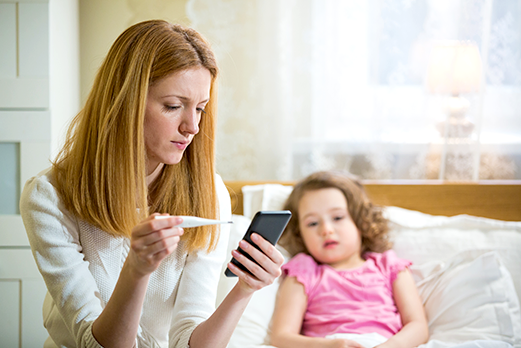 Your Health, Your Way
Use the Gia® by MVP mobile app 24/7 to quickly connect to a doctor via text, video, or phone call. Based on your symptoms, your Gia provider can diagnose and treat many health issues or refer you to in-person care. You can also use Gia to connect to a primary care provider through the Galileo mobile app—no appointment necessary—and the myVisitNow mobile app for behavioral health care and mental health support. You can also use Gia to connect with your health plan and find doctors, monitor progress toward your deductible, access claim information, view and share ID cards, and much more.
Free Meal Delivery
MVP partners with Mom's Meals® to offer free meal delivery services following any inpatient hospital stays, including maternity visits! Select up to 14 meals, delivered to your home, post inpatient discharge.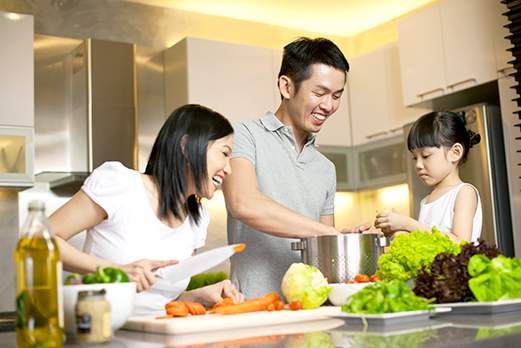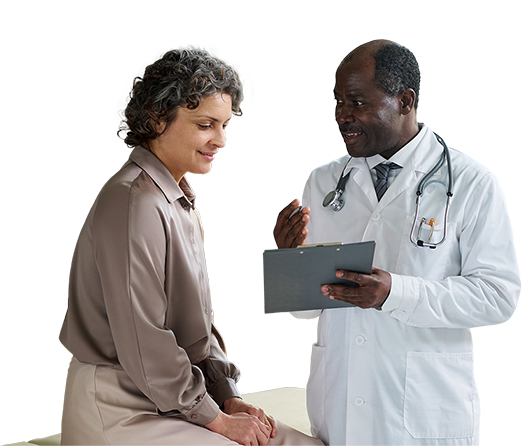 Access Top Doctors Nationwide
The MVP regional network includes top providers throughout New York State and Vermont with more than 60,000 primary and specialty providers and 3,400 facilities, and our national network partnerships give your coverage nationwide. Cigna HealthCare has more than 270,000 primary and specialty providers, First Health/MagnaCare offers more than 216,000 behavioral health providers, and the Evernorth Behavioral Health network—a division of The Cigna Group—includes over 286,000 behavioral health providers.

The MVP Find a Doctor tool makes it quick and easy to find doctors and facilities in your network. If you are an existing member, sign in to your Member online account before you search for personalized results or select EPO/PPO as your plan type to view providers in your network
Transition of Care Benefit
Once enrolled in your MVP health plan, you, your spouse, and/or dependents may be eligible for Transition of Care Benefits with a non-participating provider for up to 60 days. You will qualify for this benefit if you are undergoing treatment for a life threatening, degenerative, or disabling condition or if you, your spouse, and/or covered dependent are in your second or third trimester of pregnancy. To apply, please download and complete the Transition of Care Benefits Application.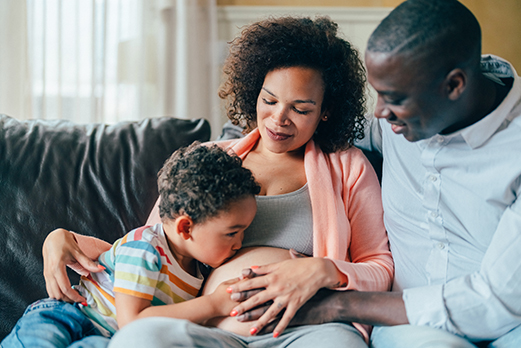 Learn More About Your Plan Options
Download plan summaries to compare your plan options!
Are you currently an MVP member?
MVP Member Online Account

Look up details about your plan benefits and coverage. View, print, and order ID cards. Find doctors, check claims, manage your communication preferences, and more. If you haven't already, register your online account today.
Find a Doctor Online Search Tool

Browse the doctors and facilities in our network that accept your coverage. Sign to your online account before you search so your results a personalized to your location plan, and member details.
Gia by MVP Mobile App

Available 24/7, Gia quickly connects you to a doctor via text, video, or phone call. Based on your symptoms, your Gia provider can diagnose and treat many health issues or refer you toin-person care. in-person care.
MVP Care Guide

Your MVP Care Guide can help you better understand your costs and benefits, assist you in coordinating care, and answer your plan-related questions including chronic conditions such as diabetes, asthma, and more. Call your MVP Care Guide at 1-866-696-8737.