Find Care and Guidance
If you are feeling unwell or have a health question, MVP makes it easy to connect with health care professionals to get the help you need.
Download Gia®
With the Gia by MVP mobile app, you've got a guide to your health (and your health plan) with you every step of the way.
Urgent Care or Emergency Room?
If your situation requires an immediate visit to a doctor or health care facility, it's important to understand your options:
Urgent care is best when you need care now but it's not an emergency. An urgent care facility:
May be closer to you
Will cost less for the same services
May save you time

The emergency room is best for life-threatening situations. Trips to the emergency room for care that you can get elsewhere will cost extra time and money.
The following table is a good guide for what kinds of conditions are better for a particular kind of care.
Care Whenever, Wherever, for You and Your Family
No matter what your health needs are, we're here for you. Use the Gia® by MVP Mobile app, or contact us so we can refer you to the right kind of care.
Virtual care is a convenient, accessible solution for situations in which you would see your primary care provider or visit a walk-in clinic. If you're an MVP member, you can access 24/7 virtual care through our Gia app.
Use virtual care for:

Chronic and new illnesses
Illness prevention
Behavioral health
Minor injuries and illnesses

Nutrition
Routine check-ups
Sleep issues
Stress management
Urgent care facilities often offer care for more serious illnesses and injuries. They are not for life-threatening conditions.
Use urgent care for:

Back pain
Broken bones, sprains, strains, etc.
Burns (non-life-threatening)
Minor injuries that are not life-threatening and
do not risk permanent disability
Severe cuts that need stitches
Emergency care is for life-threatening situations, as well as medical conditions that could risk disability, such as major injuries. These often involve sudden, severe symptoms that need immediate treatment. Emergency providers can also help with a mental health or substance use crisis.
Use emergency care for:

Deep cuts or wounds
Heavy/severe bleeding
High fever
Passing out/fainting
Poisoning or overdose

Seizures
Serious burns
Sudden confusion or dizziness
Sudden or severe headache
Suicidal thoughts
Trouble breathing
Trouble seeing, speaking, walking, moving, etc.
Our team of health care professionals can help you manage an ongoing medical, mental health, or substance use disorder concern.
24/7 Nurse Advice Line
For nonemergency questions related to an existing condition, an insect bite, a rash, or your health in general, expert advice is just a phone call away, even on weekends. Call 1-800-204-4712, toll free, or email a nurse via our secure online form.
Sign in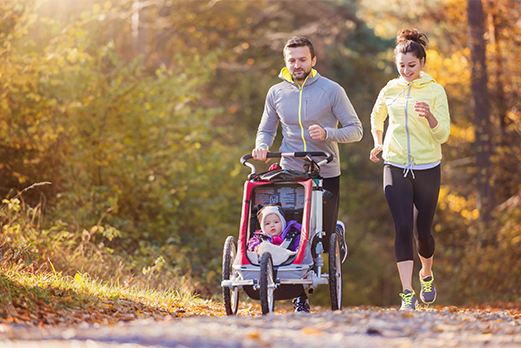 Support Services for Children
National organizations and New York State agencies can help your child or family during difficult times.
Find Support Services
Find a Behavioral Health Provider
Our team can connect you with the support you need.
For Information and Referral to Community Resources and Programs
Need Help? You Are Not Alone!
Call or text to receive free, confidential support.
MVP Crisis Hotline