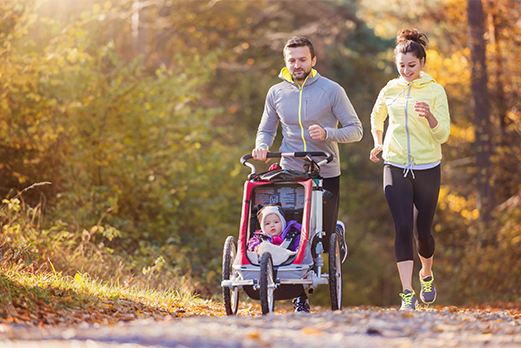 Manage Your Health and Wellness
As an MVP member, you have access to programs, benefits, and resources to help you get and stay healthy.
Get Started
Behavioral Health Matters
We offer resources if you need support for mental health or substance use disorders.
Explore Your Options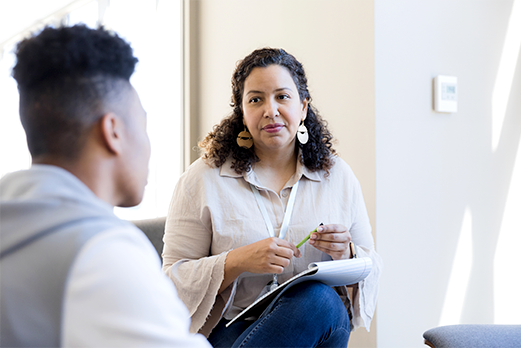 Access Members-Only Wellness Information
You may have personalized preventive care recommendations in Gia. Sign in to view your recommendations, as well as available health and wellness benefits and details.
Preventive Care on Your Terms
The Gia by MVP Mobile App puts preventive care recommendations and help with chronic conditions right in your pocket.