Your Health Care, Your Way
Whether you are living at home, away at college, working full-time, or traveling with friends, once you turn 18 it's probably time to start managing your health care needs. As a child, your parents or caregivers may have handled things like talking to your doctor or scheduling appointments, but now that you are older, they cannot access your medical information unless you give permission. Below you will find the tools and resources necessary to move to adult health care.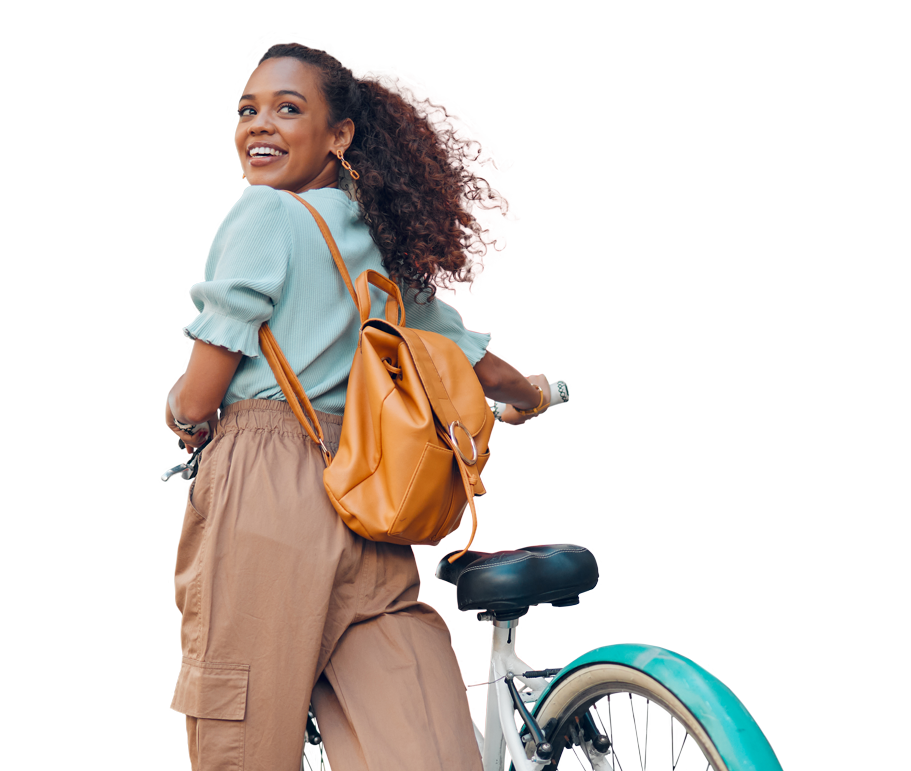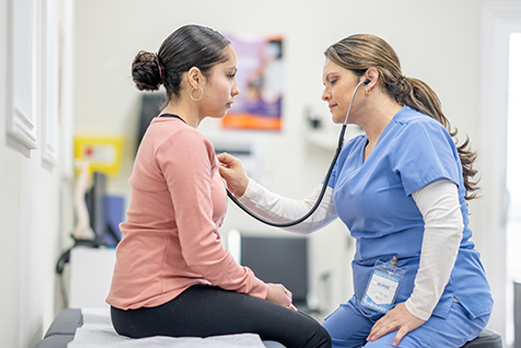 Managing Your Health Care
If you still see a pediatrician (a doctor who treats children and young teens) you may want to start thinking about switching to a doctor who can care for you throughout adulthood. While there is no set age for switching from a pediatrician to an adult doctor, most people choose to make this transition once they turn 18.
Find out if you're ready to switch to an adult care doctor.

Health Care Providers for Adults
An adult-care doctor, often called a primary care provider (PCP) is a doctor who helps you maintain your overall health, including physical, behavioral, and emotional health. Adult PCP's can be either Internal Medicine Adult Specialists or Family Practitioners (providers who can see and treat entire families.) Their primary role is to provide preventive care and teach you about healthy choices, as well as identify common medical conditions and direct you to the best option for care.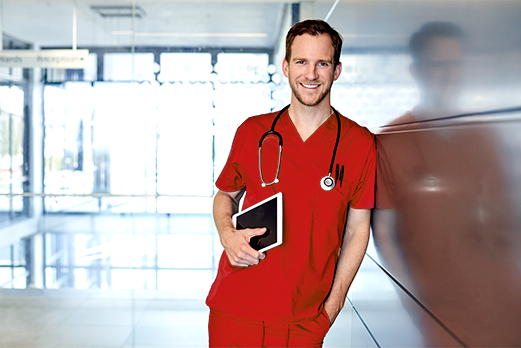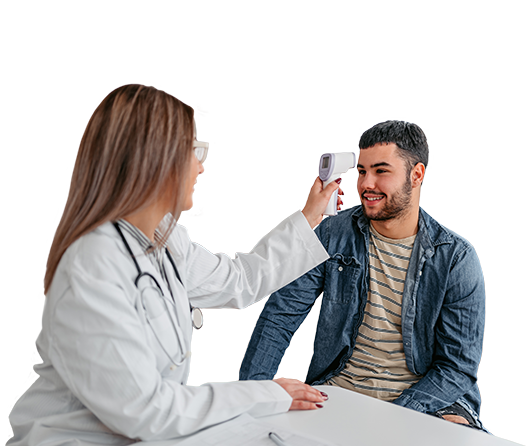 Annual Well-Care Visits
You should have at least one visit with your PCP each year. This annual visit is called a well-care visit (also referred to as a wellness visit, physical, or check-up). You and your PCP can talk about:
Your overall physical health and lifestyle
Your current medications, including vitamins and over-the-counter drugs
Other health care specialists you may need (allergist, OB/GYN, therapist, etc.)
Other concerns or questions you may have
Don't wait until you are sick to see your doctor!
Going to regular, yearly well-care visits can help to prevent problems from occurring and address issues before they become more serious. Call your doctor's office today to schedule your well-care visit. And don't worry, the cost of your annual well-care visit is fully covered by MVP.
MVP is here to help support you along your personal health care journey.
MVP Member Online Account

Look up details about your plan benefits and coverage. View, print, and order ID cards. Find doctors, check claims, manage your communication preferences, and more. If you haven't already, register your online account today.
Find a Doctor Online Search Tool

Browse the network of doctors and facilities in our network that accept your coverage. Sign In to your online account before you search so your results are personalized to your location, plan, and member details.
Gia® by MVP Mobile App

Available 24/7, Gia quickly connects you to a doctor via text, video, or phone call. Based on your symptoms, your Gia provider can diagnose and treat many health issues, or refer you to in-person care. Learn more or download the app today.
Case Management

Our team of health care professionals can help you manage a new or ongoing medical, mental health, or substance use condition. Call MVP for help and support today at 1-866-942-7966.
Switching to Adult Care - Additional Resources: